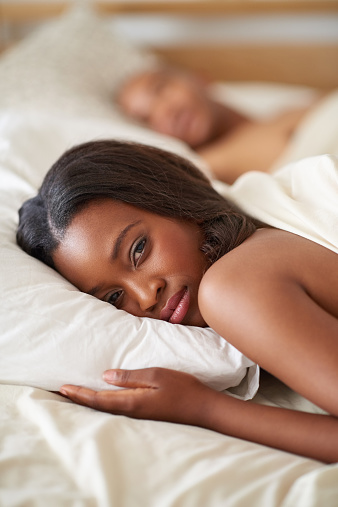 Those eyes, they have cried every night,
Those lips, they have prayed for some light.
That heart, it has loved in an insane way,
That silence, it has itself so much to say.

That smile, it has fought many battles to come,
Those sighs, they have seen a life so gruesome,
That mind, it has enormous treasures to keep.
Those feet, they have miles to go before sleep!