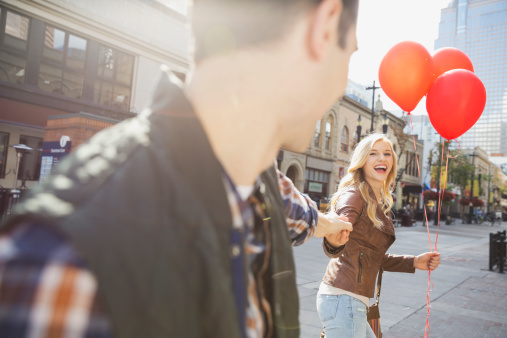 Days wish to see the sun
Nights long for its beam;
I do hanker for the love...
You shower in my dream.

Sweetness and beauty....
Flow from your pure heart;
I dip my soul in your love
Woven into my work of art.

Sweet smiles on your face
Make me beam with delight;
Lovebirds flutter in ecstasy
As we have romantic flight.