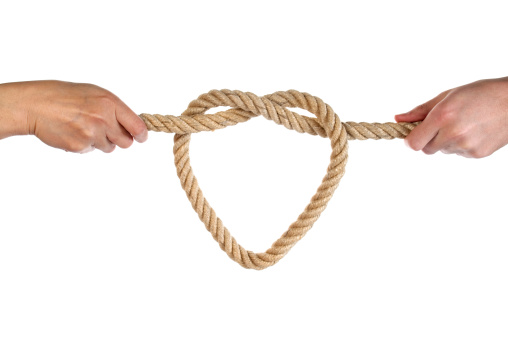 How do I ask
My crazy heart
To become smart?
It isn't an easy task.

My heart can fall
In love again and again.
What a pain!
Who do I call?

My heart is stupid;
It never learns;
It always yearns,
In league with Cupid.

My heart is blind;
It ignores all facts,
The way it acts,
I continue to find.

My heart and my mind
Don't talk anymore;
My mind is sore,
And I'm in a bind.