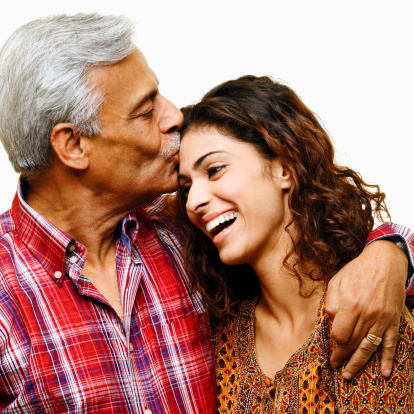 Baba, I am what I am because of your nurture and care,
In all my moments, good or bad, you have always been there,
You complete me, how I wish I could be so kind like you,
In rearing me so many difficulties you have been through!

Baba, I can't believe how many sacrifices you did for me,
Your love is deeper than the depth of an ocean or a sea.
I am so grateful to God in this birth, you are my father.
In every rebirth, I would want only you, not any other!

Baba, for your eyes only, I am a princess forever,
Every step you've taken for my upbringing, I revere.
You are my inspiration and my epitome of true love,
You are the greatest blessing from the heaven above!
(Dedicated to my super-duper Baba and all the outstanding fathers in the world! Happy Father's Day!)