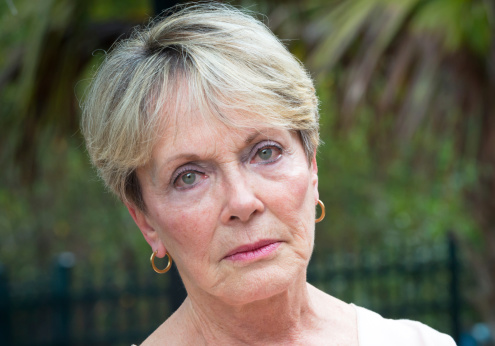 What is life without you?
An arid desert or a burnt forest?
A cemetery where souls rest?
A tunnel where there's no light?
A story of a never-ending night?
A battle which I have already lost?
A voyage where I'll suffer at any cost?
A mournful shriek of a caged bird?
A torment without saying a word?
A tragic legend of a drooping rose?
A silence of sleeping pill overdose?
Tell me what is life without you?