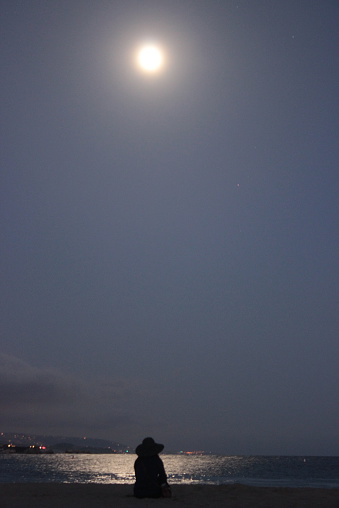 I had a dream of him—
We were living together;
But separated by miles.

Each day,
I was able to look
At his broad smile;
Every day,
I was looking at
My lone face in the mirror.

I was waiting in the evening
At the door,
For his return;
I was waiting on my deathbed,
for a miracle
To see him again.

It was a new beginning;
It never ended.
It was only a dream;
It would always remain a dream.