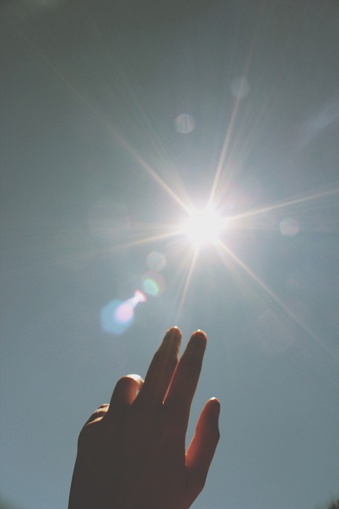 Somewhere far,
God knows
Where you are -
God knows.

May God convey
My love to you;
I want to say:
I still miss you.

Tears still flow
When I think of you;
To you I owe
The childhood I knew.

You blessed me
With so much love;
If you could see,
I search the stars above.

Somewhere, someday,
We'll meet;
I'll come your way,
And you I'll greet.