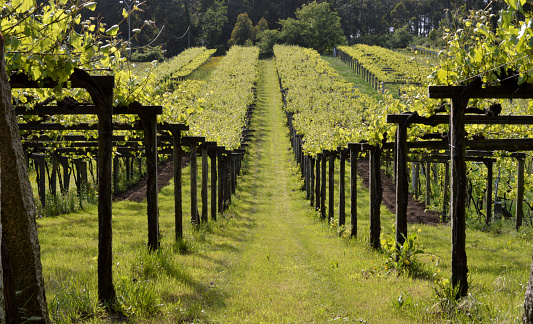 I wait and wait
For you to come;
We've a date,
So your song I hum.

You don't know
How much I miss you
Because I don't show
Nor give a clue.

You come from somewhere
After a long time;
There's sizzle in the air,
And you look sublime.

I'm so glad
To see you again;
I forget I was sad;
Your lover I remain.

My moments with you
I'm going to savor;
Your warmth is true;
Summer, you're life-saver.