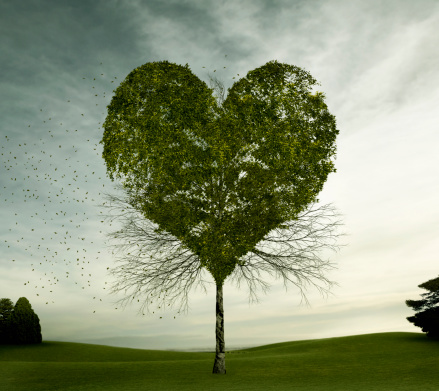 When my heart is full of fury,
And I need some peaceful therapy,
I rely on nature's serenity
To keep me calm and happy.

Somehow nature's liveliness
Takes away my angriness
And leaves me with some cheerfulness
That devours my stress and sadness.

With inner peace comes the realisation
Of a very soothing sensation.
I laugh and smile in celebration,
Feeling a positive emotion.