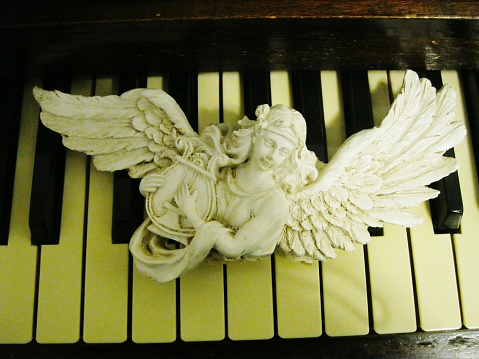 An angel I see
When I see you,
Blessing me
With your view.

Blessing my birth
With your being,
Heaven on earth
I'm seeing.

Radiating grace,
Joy and peace,
Divine is your face:
You renew my lease.

With your talk
In such a sweet voice,
You make me rock,
And I rejoice.

With your smile
And with your laughter,
My blessings pile:
It's bliss hereafter.