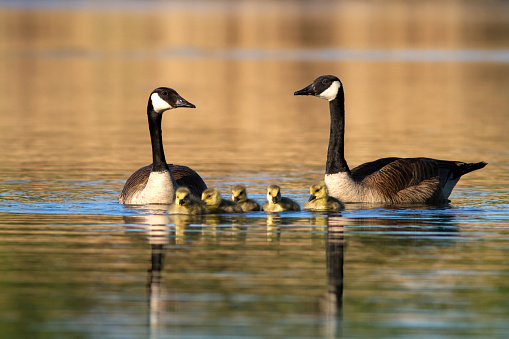 How come you never write
About us, who never fight?
We are Canada geese,
Birds who love peace.
We just eat grass
But we keep our class.
Humans we may not be,
But you'll have to agree
We never kill others,
Our sisters and brothers.
We love and forgive,
Live and let live.