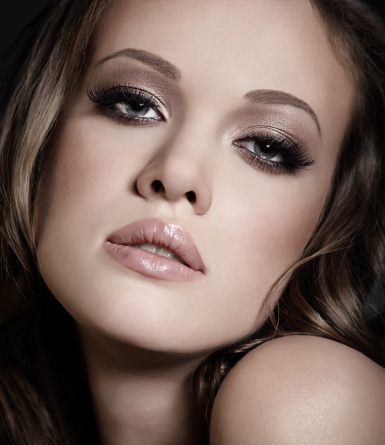 Some valuable tips,
So be aware
Of dyed hair
And painted lips.

Talking of details,
And what she flashes,
She has false eyelashes
And stick-on nails.

She has silicone breasts
That put on a show,
So now you know
Where she invests.

With colored contacts that
Glow in her eyes,
She looks so wise -
You may fall flat.

But please don't forget
The make-up on her face -
When you embrace,
Don't make it wet.