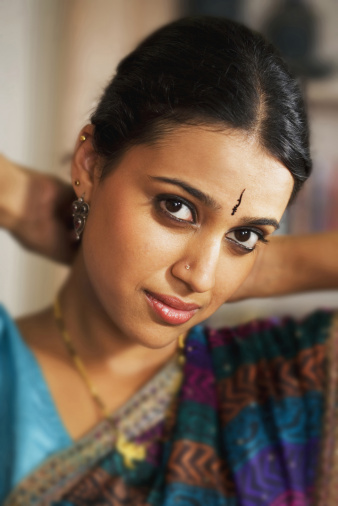 You tied that string around my neck
And I became your thing.
A slave, a toy, without a soul -
A rope-pulled, puppet piece.

That day you came to deal and buy,
I was displayed for sale.
You checked, surveyed, and satisfied,
You sealed the gainful bid.

I was furbished for rendition
With festoons, gloss and shroud,
And wrapped in fancy draperies,
To fit meddlesome eyes.

In an array of trumpet call,
I was dispatched on leash,
And I became your possession,
A dummy, on a scene.

Since then, my life hangs on a string,
Subservience is my fate
A juggling life of toss and catch,
Is all I can await.