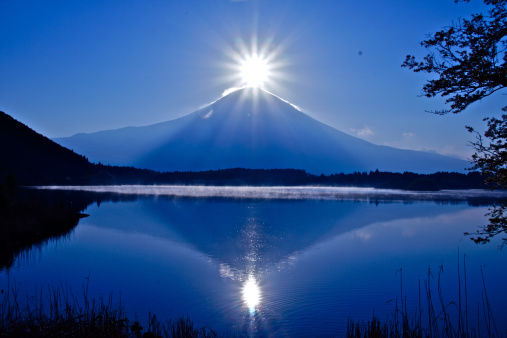 The morning sky glowing in rising sun
Is bathed in dew about to drop
The tamarisk trees on the bank of the river
Are glistening in the sun
They stand in clusters so close to my heart –
So I know the vast world in my mind
Is like a lotus in full bloom
So I know the words are in rhyme
Songs are in tune
And the life on earth
Is like a glowing light
Out of the heart of the dark.
Transcreation of the song – Tarun prater arun akash shishir chhalo-chhalo – by Rabindranath Tagore. Best recording of this beautiful song is by Roma Mondal.