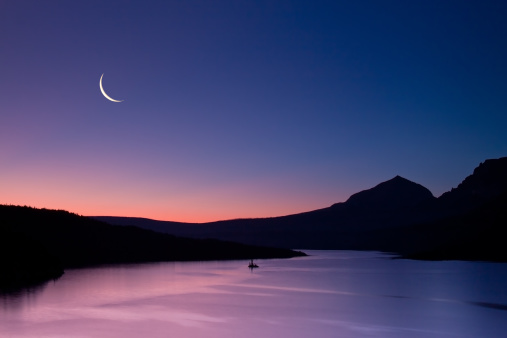 From the deep darkness of new moon night
On the crest of a flood tide
The boat of new moon came out
Loaded with flowers never seen
She arranges a tray in the heavens
With light like a chain of white Chameli
In a festive rhythm
It passes pausing at the ghat of each passing day
And the earth smiles in silent dreams
At last with all her treasures
The stealer of sleep
On the day of full moon
Reaches her ultimate shore.
A foolhardy attempt at a transcreation of the almost untranslatable famous little song – Nibir ama-timir hote/ bahir holo jowar srote/shuklarate chander tarani – by Rabindranath Tagore. One must read the lyric in the original to enjoy how sweet it is. The original song with its notation may be viewed at
http://www.rabindra-rachanabali.nltr.org/node/5652.