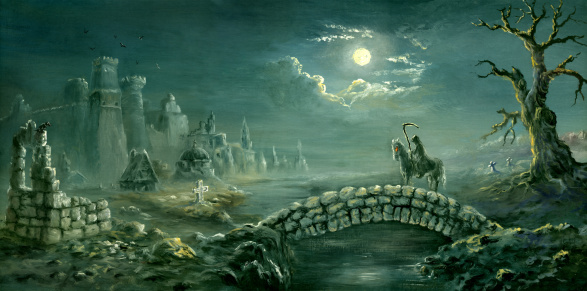 To see eventually the ruins
of huge artificial monuments,
of living in deserts amidst splendour,
taunts and afflicts with questions.

Here no chords of harmony possible
as sermons in schools prove futile.

Neither discourses on Gita
nor teaching of mullahs instill faith,
but create a fissure with no linkage,
still one moves in a land of secular thought
with violence overwhelming.

A man living inside ignored knows not
the unmeasured intellect,
but fades away on a stony pavement
though deciphering meaning of life,
in dusky rays when media panders
to cheap tang,
living on sex, wealth and fecundity
boasting of a purpose in living.