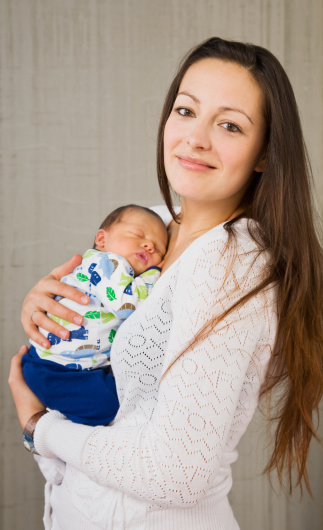 A primordial seed
God sows in the world
To bear the fruits for mankind
A loving heart
Happily restless for peace
For son's and hubby's weal.

A perennial reservoir
Of super sustaining power
And creative energy
Essence of life
Zip-filed in her womb
Immense and unfathomable.

Milk of human kindness
For one and all
Flows out incessantly
Through her motherly heart
Crossing the rivulets
Of feminine pain and distress.