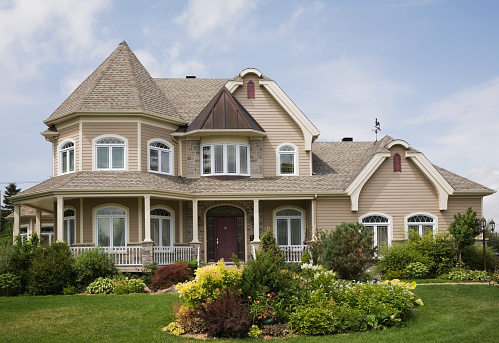 I don't
Feel like
Going away
From home
As I feel the
Safest, the
Cosiest at
Home :-)
Though till date, I've visited 16 countries but I've never liked going on long holidays. Long flights put me off as I don't like sitting for long hours and during long-haul flights, I don't feel like eating, watching movies, listening to music, reading books, etc. and somehow pass time by nodding off to sleep and also I've realized that after staying away from home for 4-5 days, I start missing home and want to be back ASAP as that is where I feel the most comfy. Home, sweet home :-) Home, cosy home :-)

Whenever I visit India from UK, despite the joy of meeting my friends and relations, I dread the long flights and had my hubby and son not coaxed me, I wouldn't have gone to USA and Canada from UK because they said that just because I don't like flying for long hours, it will prevent me from seeing new places, new cultures, etc. and so I decided to go with them. As for my daughter, though she likes sightseeing but she won't budge without me. If I don't go, she stays. She won't go with anyone else. Hence, sometimes just for her sake, I travel long hours so that she gets to see a new place.

I prefer travelling to European countries as the flights from UK are of a short duration as compared to intercontinental flights.