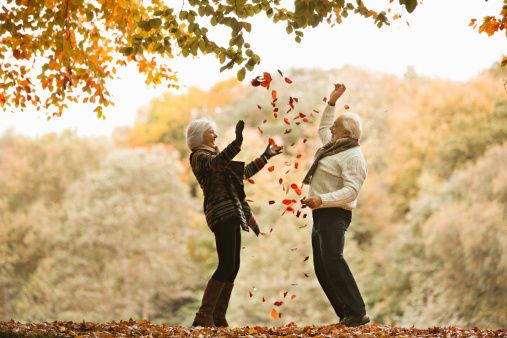 That spark in your eyes, that joy in your face,
What's the secret? Is that love's sweet embrace?
That charm in your smile, that magic in your touch,
Can rejuvenate and heal a wounded heart so much!

That eye-catching appeal, that adrenalin rush,
When through your cheeks, my fingers brush,
That choking of the voice, that amorous gaze,
Makes life worthwhile, this is the sweetest phase!

That thrill in your footsteps, that grin on your lips,
When silently all the top secrets, your heart keeps,
That naughtiness in looks, that fantasy you envisage,
Are assuring signs that you are back to teenage!
Comments on this Poem
---
| | | |
| --- | --- | --- |
| | The poem is as charming as the teenage itself. | |
---
| | | |
| --- | --- | --- |
| | The poem is as charming as the teenage itself. | |
---

Welcome, My Dear

Glad you liked the Pic :-)

Happy Bengali New Year to you too :-)

---
| | | |
| --- | --- | --- |
| | thank you so much Aparna Mam for liking this poem and choosing an amazing picture for it..Shuvo Nabobarsho..stay blessed..lots of love | |
---
| | | |
| --- | --- | --- |
| | thank you so much my evergreen Kumar ji..you are my inspiration always.. | |
---
Yes, back to reen age!! Your lines give new energy, ignite the dormant volcano, Rupa. I liked the line:
That choking of the voice, that amorous gaze,
---