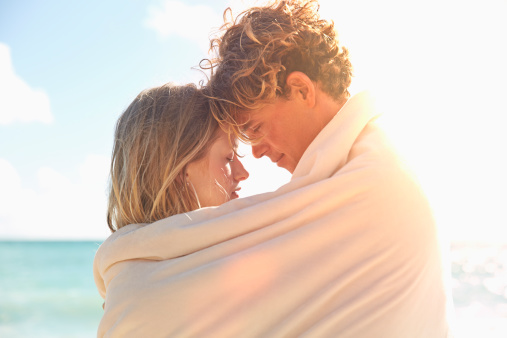 How do
You write
A poem on
Making love?

Well, I've
Written many

Today my
Long-cherished
Dream came
True

I made love to you
And it felt as if...
You had also shared
The same dream with me
And I've now fulfilled you

Years of hurt and thirst
Subsided when we
Mouthed each other
And surrounded ourselves with
Smells, sweats and semen

Peace at last
For me and my
Yoni...
In your strong
Arms and
Musky body...
Amen!