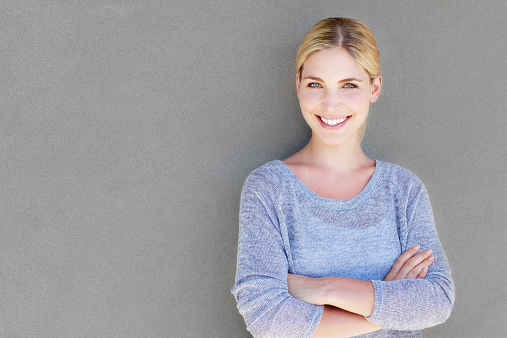 When I see you,
I thank the one who
Stays beyond view,
Who made you.

He is your maker;
He is your source;
He is your caretaker;
He is your force.

He crafted your face
With extraordinary care;
He blessed it with grace,
And a beauty that's rare.

He made stars twinkle
In your wise eyes;
Mirth they sprinkle;
They never tell lies.

He bestowed a smile
That spreads cheer,
Making life worthwhile
For all those near.