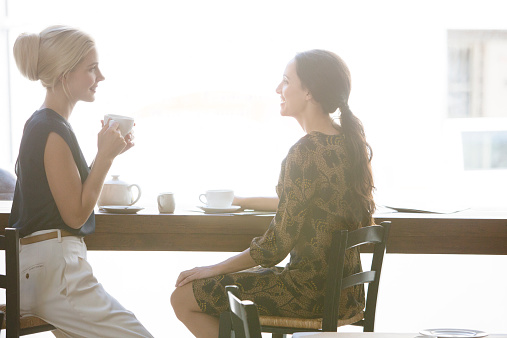 Words can't express how much you mean to me,
Our friendship is deeper than the deepest sea,
Your love keeps me alive and makes me strong,
You show me the right way, whenever I am wrong!

I am so lucky and blessed that you are my best friend,
I will always cherish our friendship till my life's end,
Your warmth and care make my days worthwhile,
You wipe away all my tears and make me smile!

When the world is against me, you are by my side,
With your company, life is beautiful like a joy ride,
You erase my sorrows; you take away my every fear,
You are one of the greatest blessings of God, my dear!
(Dedicated to my best friend on Friendship Day!)