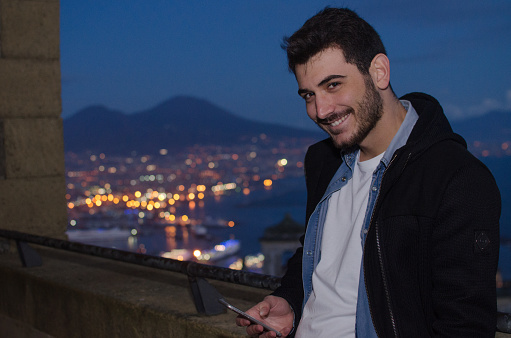 His eyes are the world's best pair,
I can't take away my eyes from there,
His eyes have got a magical glory,
Through them started our love story!

His eyes spark like big bright stars,
Healing my wounds and inner scars,
His eyes take me to a dreamy paradise,
Where any boundaries do not arise!

His eyes give me strength and courage,
To dream, to love, to fearlessly envisage,
His eyes glow with passion for me,
Through them a beautiful world I see!