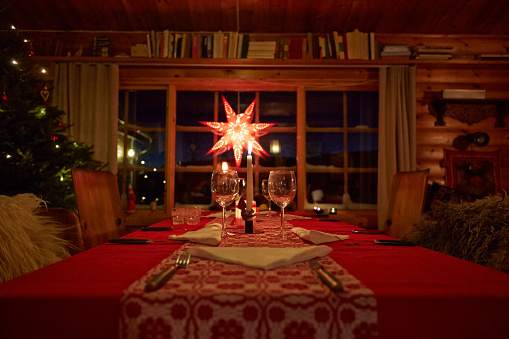 Four years ago was the best Christmas that I've ever had.
I was able to spend the final Christmas with Mom and Dad.
It was Mom and Dad's last Christmas, they wouldn't have another.
I knew that Dad would die but I didn't expect to lose my mother.
After losing Mom and Dad, I had to get used to spending Christmas alone.
When Christmas Day of 2013 arrived, I had to tolerate being on my own.
Next Christmas you may be on your own like me but hopefully you will not be.
Family is the best Christmas present so appreciate that you've got a family.
(Dedicated to Charles and Agnes Johnson)