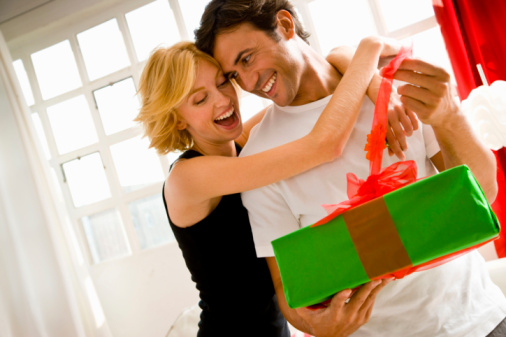 It's your Birthday, my love, the happiest day of my life,
I am eternally grateful to the Almighty for being your wife,
I will always support you, Dear, through thick and thin,
Seven years of togetherness, such a great journey it has been!

It's your Birthday, my love, so celebrate being you,
Don't change yourself, be happy forever, my beau,
May God bless you with peace, love and joy unbound,
A caring and supportive husband like you is hard to be found!

It's your Birthday, my love, let me raise a toast and say cheers,
With you by my side, I can overcome all obstacles and fears.
May God give you a long life and keep you in the pink of health,
May His blessings bring you huge success, prosperity and wealth!