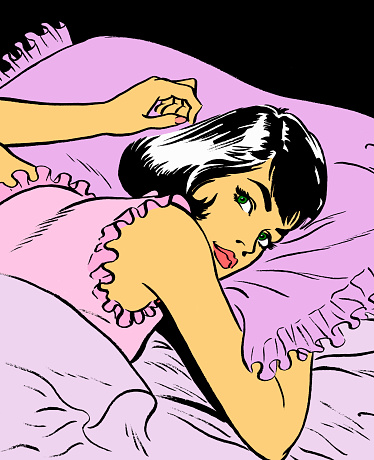 In the middle of the night,
A pair of moist eyes keeps waiting
For sleep to embrace it;
"Alas", says one-sided love!

One month has gone by,
Yet no response from his side,
She weeps till her pillow is wet,
Life is unfair, it's not a joy ride!

Unbearable pain ruins her life,
Oh, how she wishes she could die,
But before dying she would want to know,
If it ever had been two-sided love!