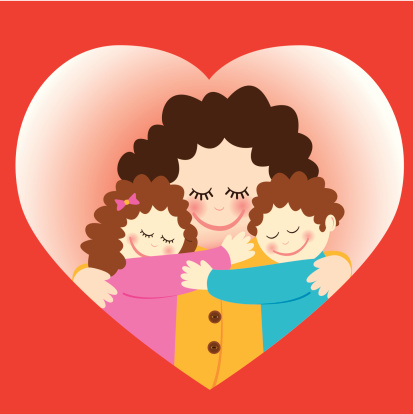 For some days
I've become a
Single mother
Like her

With my husband
Being out of station
I'm managing both my
Children like her
Wrote this during one of his tours.

Here 'her' refers to my neighbour who's a single mother living without a partner.

Not that my husband gets much time looking after our children but when he's around esp. in the evenings and on the weekends, I get a feeling of safety, security and unity of the whole family being together within the same walls under the same roof.

Last year, besides his trips to Germany, he went thrice to India. This year, I don't know how many times he'll be away.