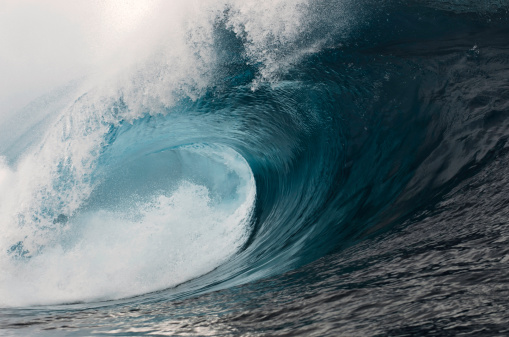 I am the wave crashing on the shore
in search of the ocean

the dune rolling about frantically
looking for the desert

the jasmine seeking its own perfume
that is who I am

And the star beaming away in space
wondering where its light is

I am the deer darting around crazily
craving its own musk

I am the flame leaping and crackling
As I chant, where is the fire, oh where?

Searching, wondering, craving, leaping,
I have become a tumbleweed
Chasing its own core
Searching for the meaning of life, for one's identity in this crazy world, one often goes around in frenetic circles. We keep forgetting that life is in the Here and Now and so the merry-go-round won't stop. What seems so simple – being and staying in the present – is the most elusive, leading us nowhere yet bringing us back to ourselves. The paradoxes of Life and Truth!!