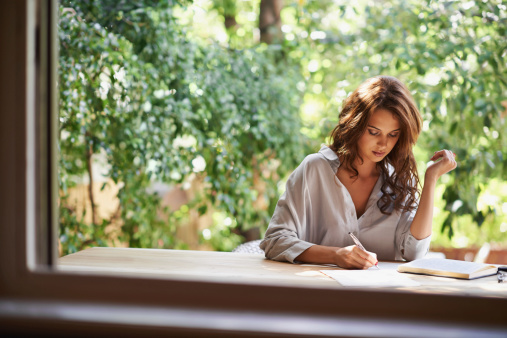 A writer is the most unrecognized artist.

In literature, the characters
Created by the writer get the
Limelight; Rama and Krishna
Are cited more than Valmiki and Vyasa

Devadas is more popular
Than Sarat Chandra Chatterjee,
Hamlet outshines Shakespeare.

In movies, the director, hero
And heroine are talked about
More than the story-provider or the
Screenplay writer; the lyric writer is
Overshadowed by lilting tunes and music.

Writers of manifestos & speeches never
See the light of the day; only parties
And leaders are applauded.

A writer is roots to a tree
A basement to a building
The space to hold all drama & action
The time to give life and liveliness
To all enactments and entertainments

Still a writer is undermined
Uncelebrated and seldom
Thought of when a drama is
Going on or after it is finished

Writer is such a selfless creature;
Creating wonders but surrendering
His efforts and self-esteem to others
Though being the nucleus of all creation

A writer is the most unrecognized artist.