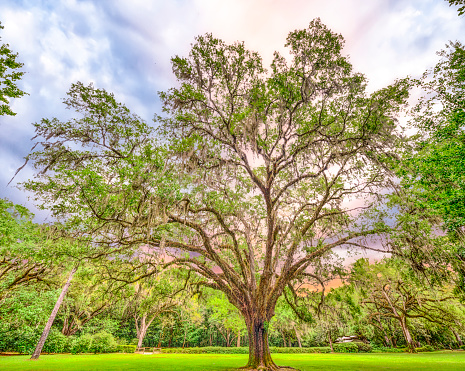 Summer is sublime,
And for a short time,
It's finally here -
I feel it in the air.

Birds are tweeting
Their merry greeting,
With song after song
All day long.

Butterflies are flying,
And flowers are sighing
For a kiss or two -
Grand is the view.

The skies are so blue
With clouds so few
And trees so green,
Looking so serene.

I savor the show,
And before I know,
Summer will fly away,
I'm sad to say.