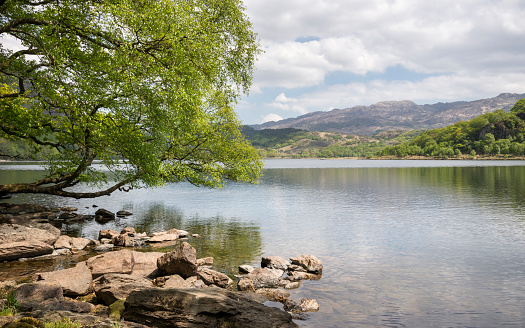 The rivers never in slumber
Sitting on the way stretching their feet
Have been washing the feet of the hills
With water always new.
The mirror of water
With a wondrous hue
A mix of green and blue.
The clouds fill the sky as a canvas
From the bank looking bending low
Weeping without being seen
Taking selfies
All the trees
Laughing without being seen
Weeping without being heard
Like the shadows as though wreaking vengeance
For being made naked
Pursuing one after the other even dust
Searching its home herself
Leaves falling
Touching those hanging on the tree delicately
Are bidding goodbye
Drawing many pictures of many kinds
With the leaves on the ground
Wind waiting for something endlessly
Noticing every being in its own place
The mountains, living places, rivers and the sea.
Telugu original: Mukunda Ramarao.Y
English rendering: Dr Rama Rao Vadapalli V.B.