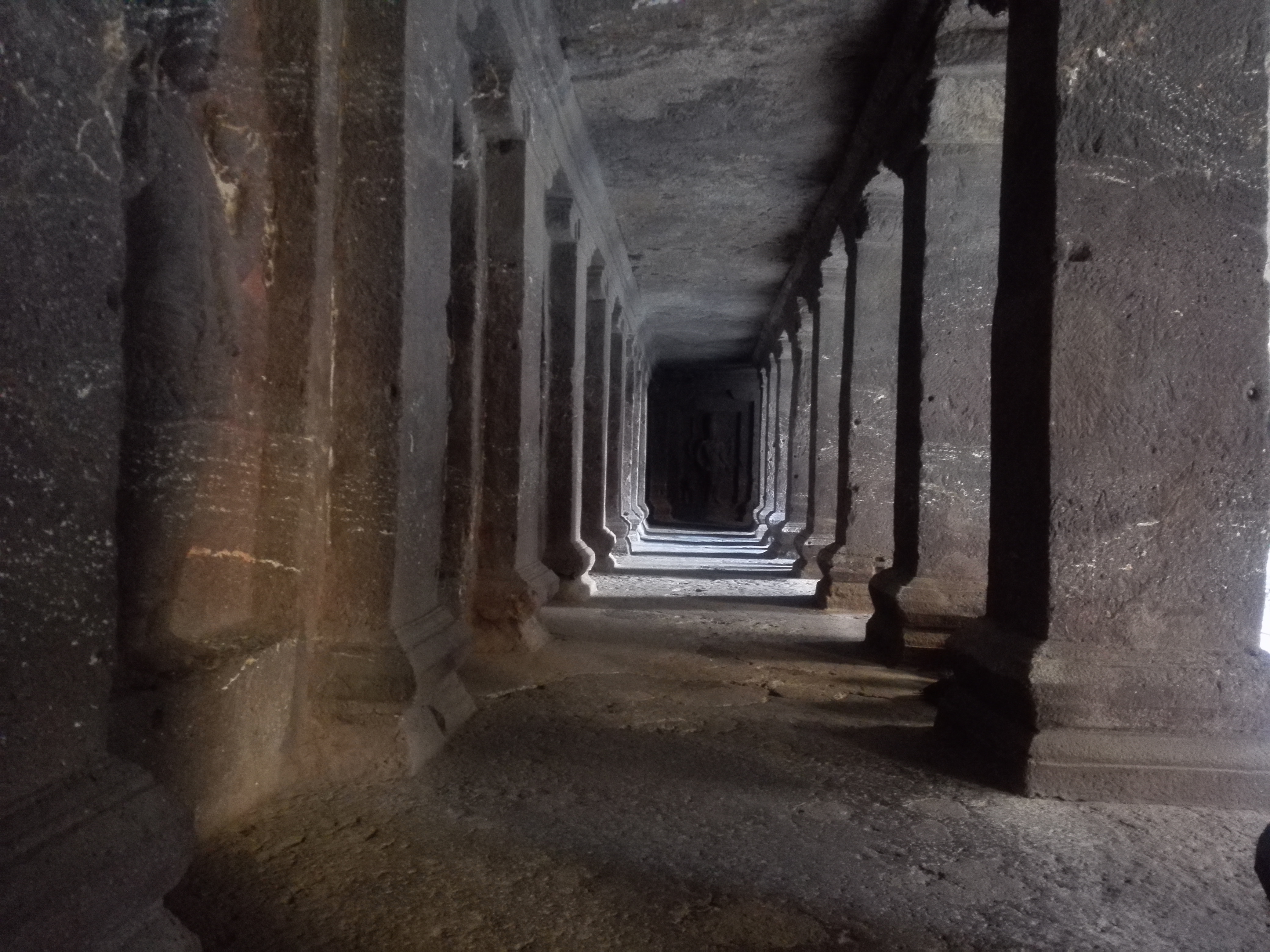 Tell a tale of your choice
Which resonates your smile
your life
I am sure
I would be nowhere on leaves of that book.
Whisper thousand names, will you?
Those which held you in distress
Lent a hand, or were a shadow
or a part
my name would be vanquished
for memories are buried
as ashes in the lost fire of life.
Do I wait to have my letters inscribed on walls of life?
Nay, I dissolved myself long back
in the falling rains
Losing my fragrance
Losing my essence
Losing the existence
Losing my presence
Then what do I look for
Seeking in ashes of self
I search only
for your breath…
in my burning remnants