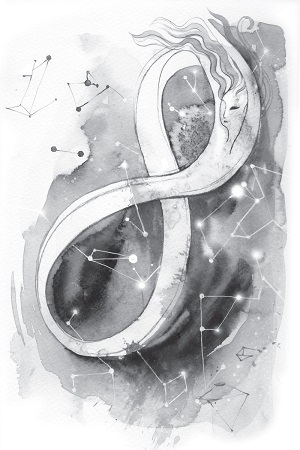 Plausibly
the real now
is a giant void
or a black hole
sucking in the future
simultaneously
converting it into a past,
to be dreaded or glorified,
to satiate one's own
intellectual perceptions
and beliefs

Life is effectively lived
learning, good or bad,
from the past
and either worrying
or dreaming about
the distant future

Alas!
The present that
is apparently
witnessing and
experiencing
remains elusive.

How does one
truly come
face to face
with now
that seems to be
a fleeting moment
yet is an eternity
in itself?


Read also: The Present

Illustration by Niloufer Wadia