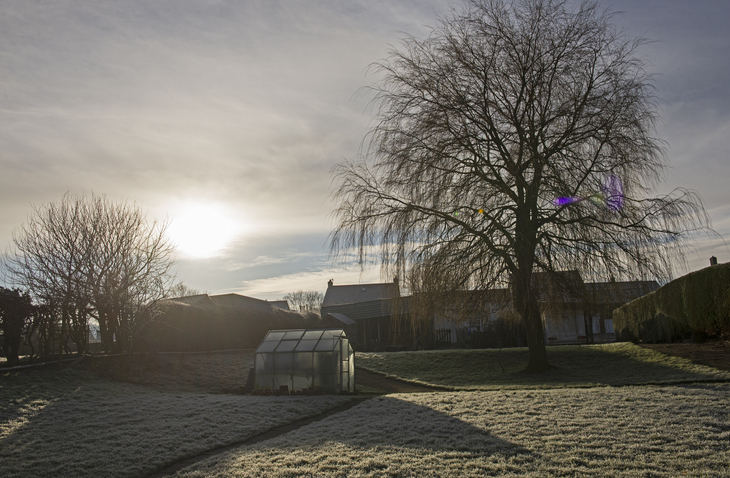 What did you get out of it all?
Was the deceiving for fun
Threatened by the depth of love?
What brought you to the fence
I saw, how scared you are of fire!
The loneliness seeps into
To settle in like a cold winter
That can flare up the fire.
A deciduous tree at the corner