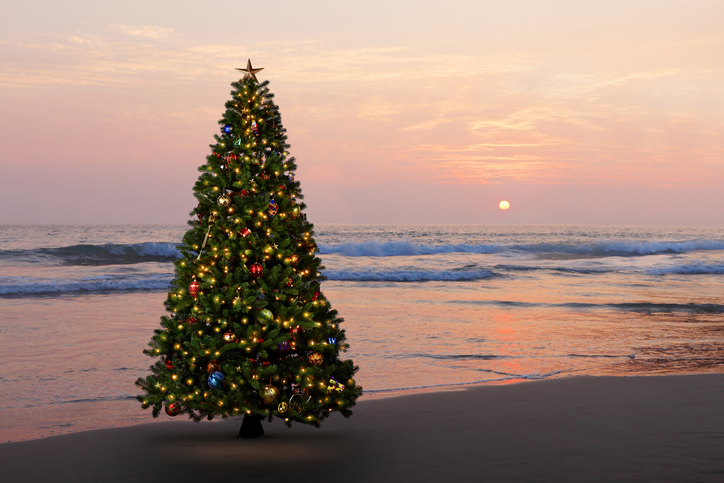 This Christmas Season, I wish my parents were still around.
But they both died in 2013 and they're buried in the ground.
The last Christmas I spent with them was almost a decade ago.
When a man loses his family, it's sad and it's a devastating blow.
The Christmas of 2012 was the last Christmas I was able to spend with them.
Mom died the following March and Dad's cancer got worse and I also lost him.
It's sad to know that they're both gone and we can't spend this Christmas together.
If you still have your parents, truly appreciate them because they won't live forever.