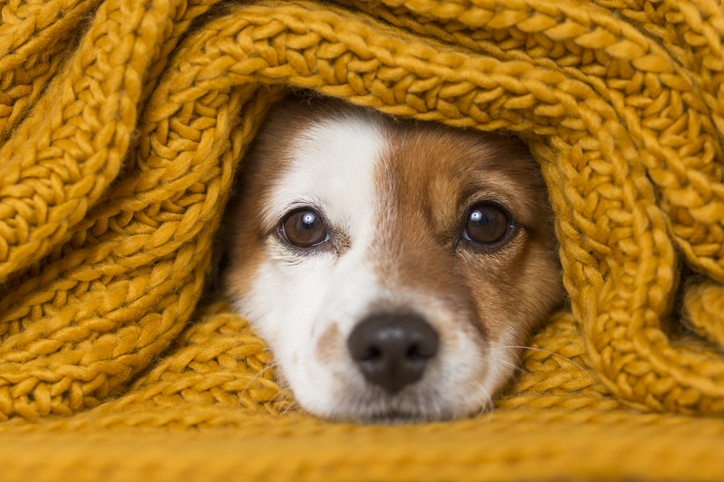 A new neighbour has just moved
into our gated community.
His daughter who has delightful eyes
is all eager to keep a pet dog for her joy.
about the responsibilities
the possession will bring in -
walking the pet every day,
He is a dog domesticated by default
whose bidding he is following.
Oh Lord, bless him all the way!