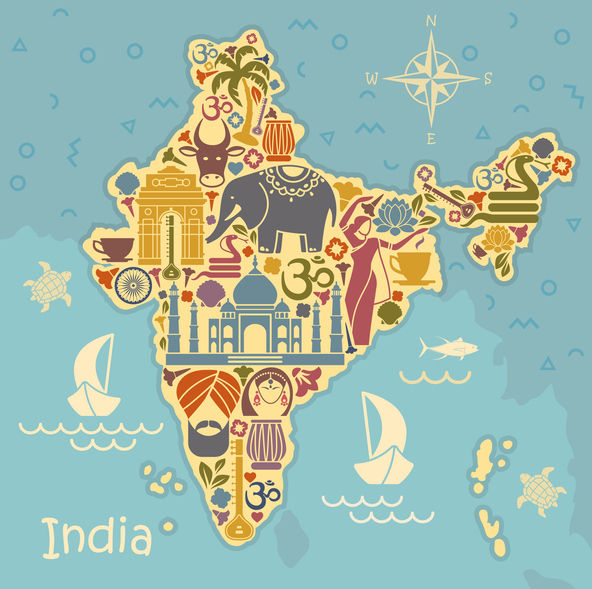 I am many centuries old,
Culture and heritage abound,
Majestic monarchs did nurture,
That set the princely states to prosper.
With natural wealth, so profound,
It drew the aliens to hound.

They plundered my wealth for ages,
The land of epics and sages,
The land of the toiling farmers,
The land of the snake charmers.
Nonviolence was the factor, key,
To make me finally break free.

Seventy-five years have just flown,
I have exponentially grown.
The world now looks at me with awe,
I am Mother India.
Image © istock.com