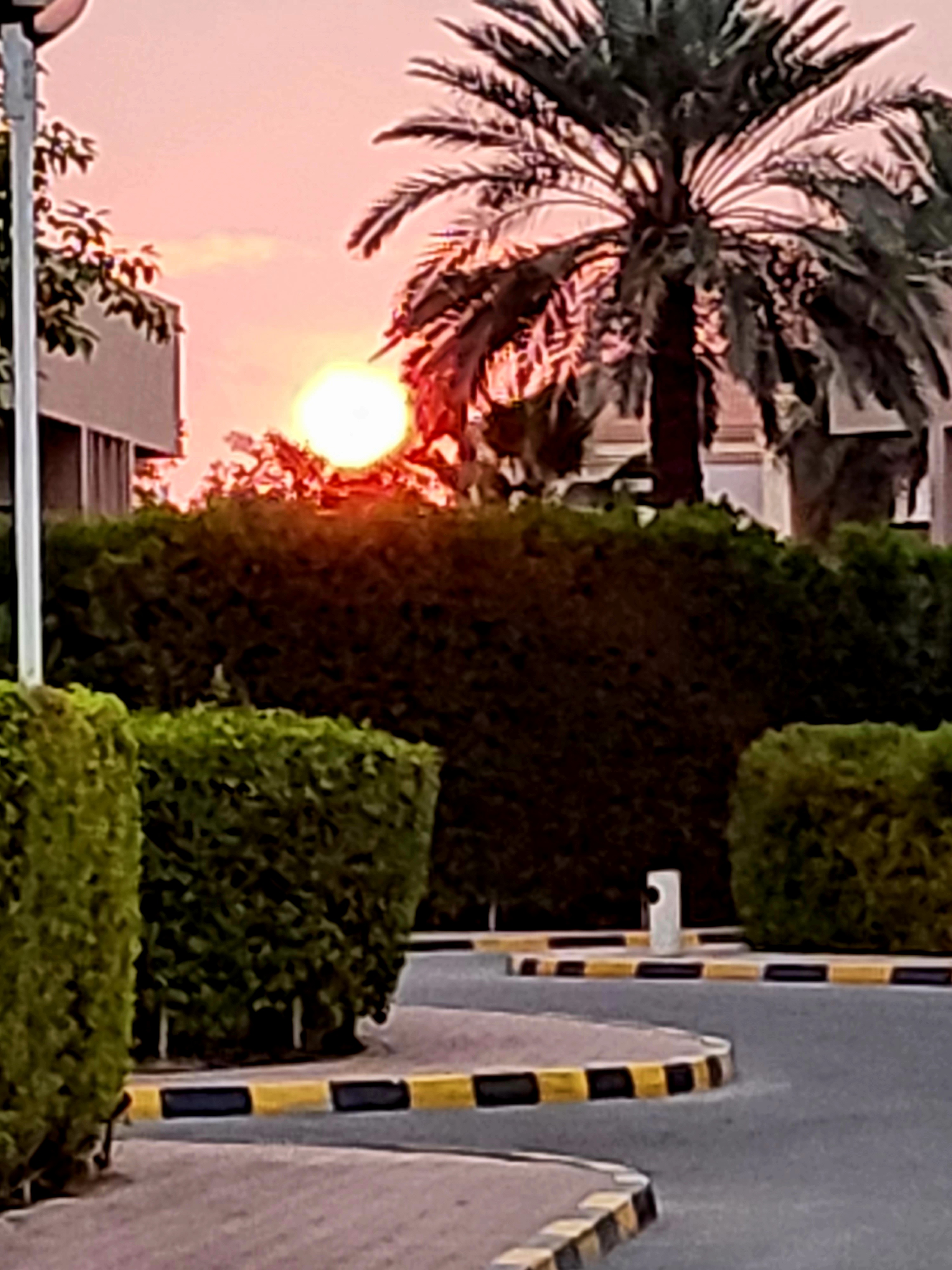 Sinking sun,
are you the end,
the beginning of the end,
or just the beginning of something peaceful?
Whatever connotation you carry,
you definitely carry it with dazzling grace.
When I fade away to a day
with or without a reason,
let my sinking self also carry
in every speck of my fragmented soul
the grace of a burning ember,
deep, untarnished and ready to be awakened.
Image © Jayati Chowdhury