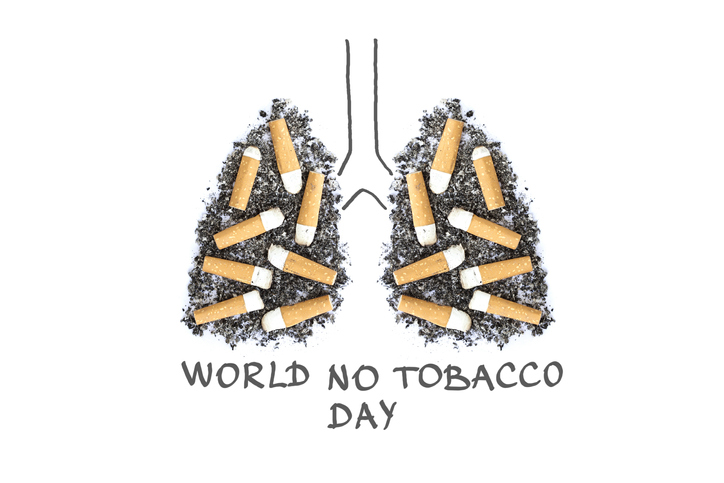 World No Tobacco Day*
Say yes to life
By saying
No to tobacco.
Stop tobacco before
Tobacco stops you.
Are you smoking tobacco
Or is it smoking you?
There are slogans galore
About saying
No to tobacco.
Never think smoking is cool
Never behave like a fool.
The physician counseled me
To kill tobacco.
I gave up smoking
As I started choking,
My cravings are coming back.
No more fags for me
I won't inundate my lungs
With leafy smokes.
I won't spread carcinogens
In the air.
Don't allow tobacco smoke
To kill you fast.
Don't let tobacco
Cause cancer in your body.
Don't permit tobacco
To shorten your life.
For a longer life to unfold
Bid tobacco a firm goodbye.
Embrace a future bold
Where health and happiness lie.
*I owe slogans to internet.
World No Tobacco Day is observed every year on 31st May.
Image Copyright - istock.com