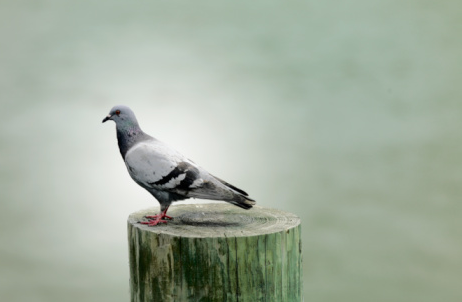 There are many pigeons in the Cascais evening park and
see one I remember, the one that trips stylishly around
looking for crumbs, it looks at me, to see if I´m eating.
In May, it was a baby on my terrace trying out its wings,
one day it succeeded and flew off.
A pigeon doesn't remember its childhood, so it doesn't
have the burden of remembering infancy, blames no one
when things go wrong. Two women come and sit on my
bench, talk about offsprings who will not listen; pity they
have not understood, like a pigeon mother, to let go.