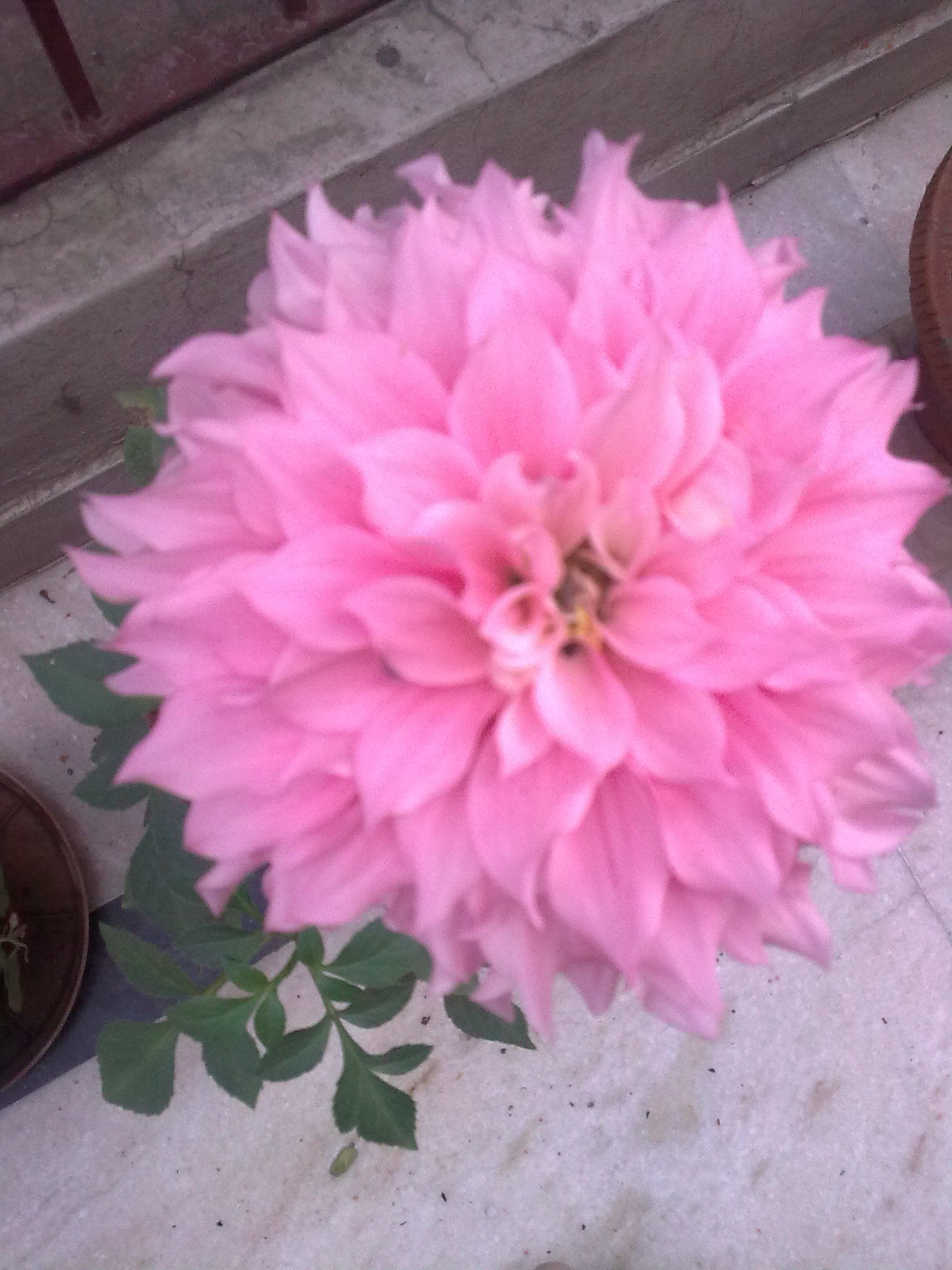 People often say:
To have a quality life,
change your lifestyle.
Do they ever realize:
It is very difficult
to change one's lifestyle.
With efforts,
you can stop smoking,
you can stop drinking,
you can change food habits.
But what about your psyche?
What about your human entanglements?
Just a pull of one string
displaces the entire network!
And from every quarters,
you hear exclamations of, Ugh!

As one proceeds through life,
you are more and more prone to believe,
everything was pre-ordained,
your journey pre-destined,
every relationship, a prior one.
Try whatever you may,
unseen gusts push you
some place else.

Your children are
children of time,
not yours really.
Their care
was a job entrusted to you.
You can not guide them.
Time tells them what to do.

So let us do our pre-ordained work.
Let us get satisfaction out of it.
Let us pray that we do not fail Him
who decides for all.