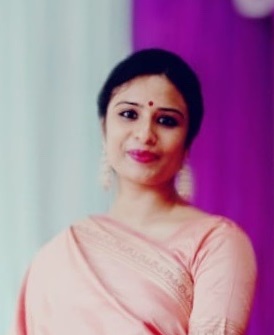 Miss Prapancha Boruah is an energetic academician with deep interest in society and life around her. She hails from North Lakhimpur, Assam and feels a commitment to uphold the Assamese culture and heritage.

A lover of Nature like Dorothy Wordswoth she loves to participate silently in the feast of nature. She has a deep sense of poetry and records her experiences in articles and poems in social media.

She is popular as a social activist. She contributes research papers in many national and regional seminars and conferences. Her concern for people around her as an informal social activist is remarkable.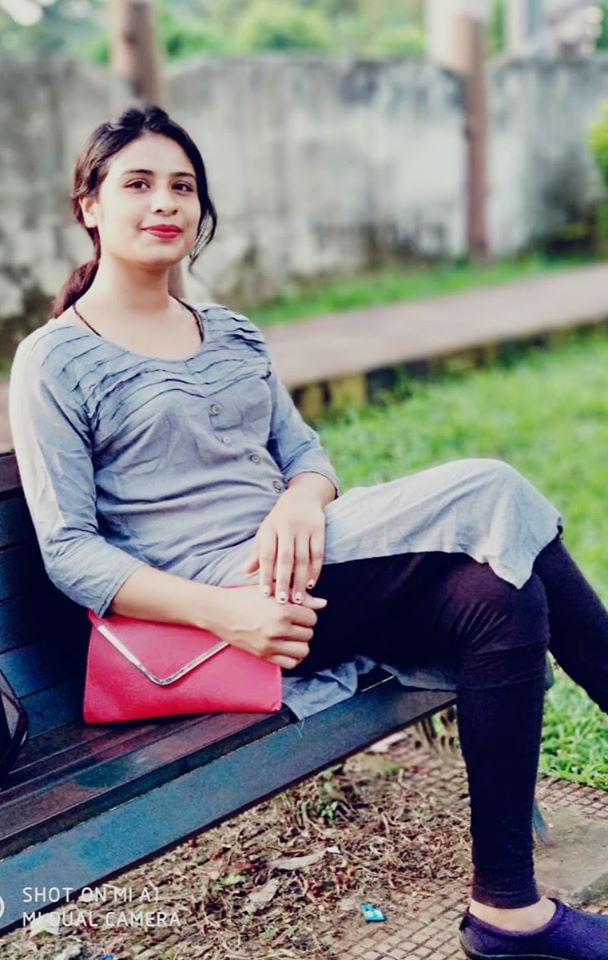 She did her graduation from then Cotton College ( Now Cotton University) and Masters with First Class from Guwahati University and is now engaged in college teaching at the Undergraduate level showing her commitment to the cause of higher education. Her poetry is highly acclaimed especially her Romantic Love duets on Social Duets.

She loves deep thinking on all current social events around her. She takes a profound interest in indian values of life and loves to promote Assamese Cutlure and tradtion. An out and out Romantic she in the words of T.S. Eliot escapes not from the reality of life but into the reality of life.

Her articles are published in Weekly Janambhumi NENow.in and other magazines and online sites.