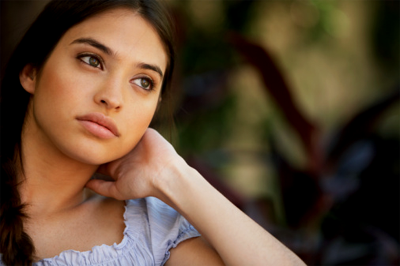 Why do you come with me in my mind wherever I go?
Can't you spare me for some time to heal my woe?
Whether it is Gangtok, Puri, Boston, or New York,
Why don't you allow me to concentrate in my work?


Do you like me this way with bulging eyes and puffed nose?
Why do you prick me with thorns when I offer you a rose?
Life is a journey of relentless suffering it seems,
Why can't you show mercy to me even in my dreams?


Whenever I wake up from those dreams again you come,
Why don't you get it that it makes me more lonesome,
As in reality I can never get you or probably your love too,
Why do you still make it sure that I always love you?