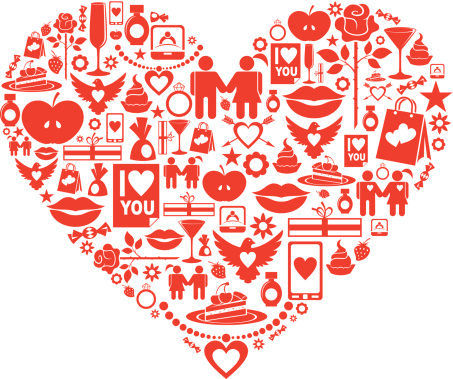 He knows
Where to touch
He knows
What to do...

With his lips
All over me
He says:
I Love You.

I know what all he touches
I know how well he does...

Ceding to his
Explorations...
I open up my lips ~
Down and up above.

Giving him the freedom
To fill me with his love.