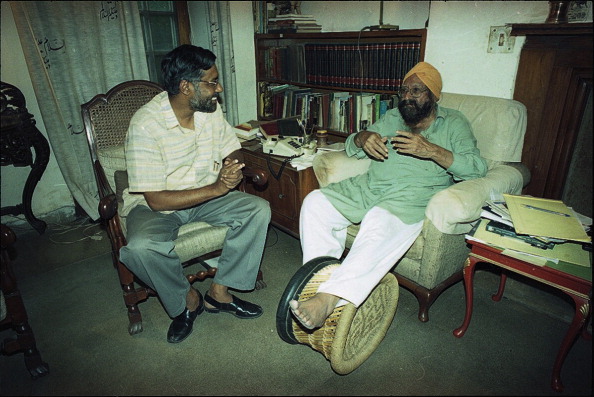 His grey beard was a prism of
joy in living, evening out pain;
Had his share of rows with the
mighty, let it die with a grin.
Woke the morn with a pen,
so seductive was its nib;
Malice was only on its tip,
yet never flowed in the blue.
His eyes had the spark of wit,
never departed from wisp of truth!
He harvested a valley of hate,
never sowing it in his stream;
For he saw the light in the tunnel,
wished Man to see his dream!
The Muse was in his veins,
forever swimming in its magic;
Death, a visitor to every door,
was too shy to even knock;
Now he will rest in peace,
The pen will miss its soulmate.