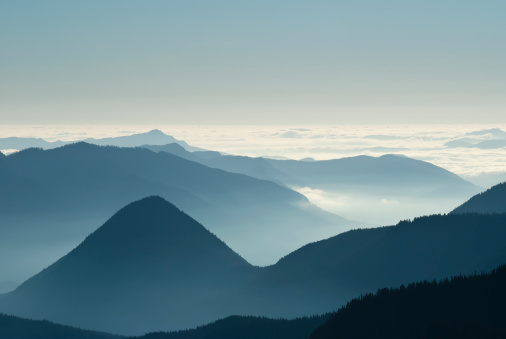 On the desolate lonely mountains
this life has got tired of mounting
is there any end to this journey?
It seems we shall fall here and there
is there anyone to accompany us?
Will we be able to get anything,
or our glorious ways
will end in the graveyard?
Dim directions and these shattered mirrors
how many went ahead of us on this path,
there are no footsteps of any on this path
of endless journeys...