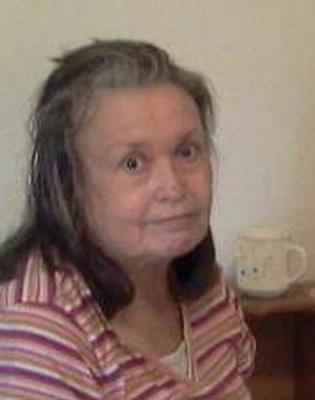 Even though you've been gone for a year and a half, at times I still feel lost without you.
When I feel this way, it's so sad and I don't know what I'm going to do.
While you were on your deathbed, I asked God for a miracle when I prayed.
But he still took you after you had been my mother for over four decades.
When somebody has been a big part of your life for that long, it's very painful when they're taken.
When the doctor said you were going to die, I would've given anything if he had been mistaken.
It broke my heart to see you lie in that hospital bed and suffer.
The situation was bad enough but it was bound to get rougher.
Things became much worse when I woke up and saw that you had died.
At times I still feel lost without you and it tears me up on the inside.
[Dedicated to Agnes Johnson (1948-2013) who passed away on March 6, 2013.]