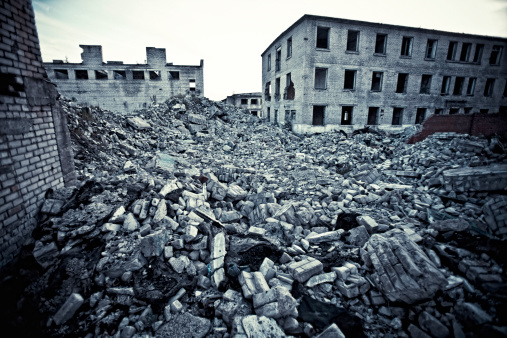 A numb feeling in your heart;
The tectonic dance tears the
homes apart and the
homeless stare frozen into an empty
horizon; the joy and pain of making
a home brick by brick has been
jolted into a rubble;
The sudden uprush of anger in
the faultlines fragments living;
A vale of memories has
vapourised in a tumultuous
minute; the dead have no tongue
and the living no voice.

But they have to rise again,
as if dusting the grime on their shirt.
Build a new home, renew the memory trail.