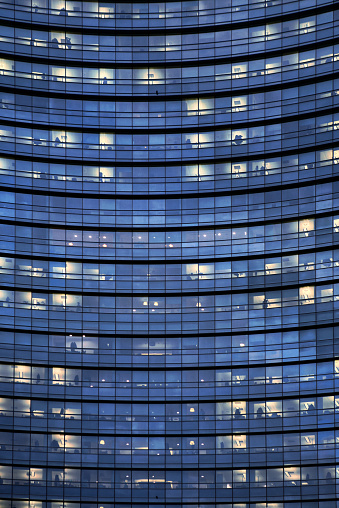 Tiny people stand askance and vexed
look up surprised and like workers gaze
at concrete vast structures,
time and again as if stooping heads
for weak fold hands in obeisance.
They feel happy as each block,
grows up, rises high, called huge corridors,
columns, ancient minarets with pigeonhole
staring at and flipping thwarted wings,
as eyes look aghast with no resting space.

People spend nights on cold grimy beds
during chilly nights as water pours a lot,
to mock at eyes, stunted hands and bodies
that craft majestic giant structures.

He looks at the great work of art
when theorists roll out red mat,
wreaths of flowers and eulogistic words
whilst a shrunken infant weeps,
father strikes hard but the huge art portico fails
to walk up and stop beating a crying child,
and start living.