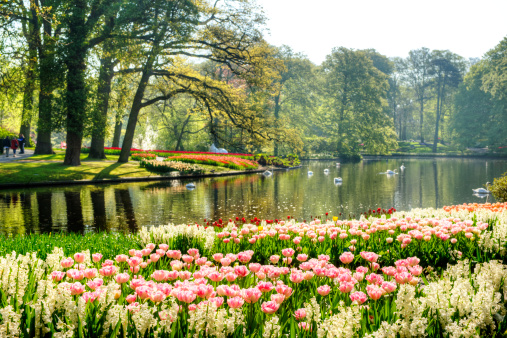 Since when was Mother Nature so kind
That she gave us the flowers and honeybees?
And what did we give back?
We destroyed her precious trees.

Then Mother Nature happily gave us
The permission to sow her seeds.
Even though we didn't ask -
It was all for our growing needs.

She's sacrificed so much for us.
At least we should care for her.
But we carry on destroying her
As if we don't need her any longer.

When Mother Nature will realise,
What we have done to her world,
She will let out many helpless cries
And we will be punished.

Earth will turn hot and barren
Sending us into a Great Depression,
It's our fault that this will happen
Yet we blame it all on God or the Devil.

Dear Madam or Sir,
Whoever is reading this,
Please take action to make Earth better,
Otherwise we will be doomed forever.